February 1, 2023 | Food & Wine Pairing | Somerston Estate
Winter Food & Wine Pairings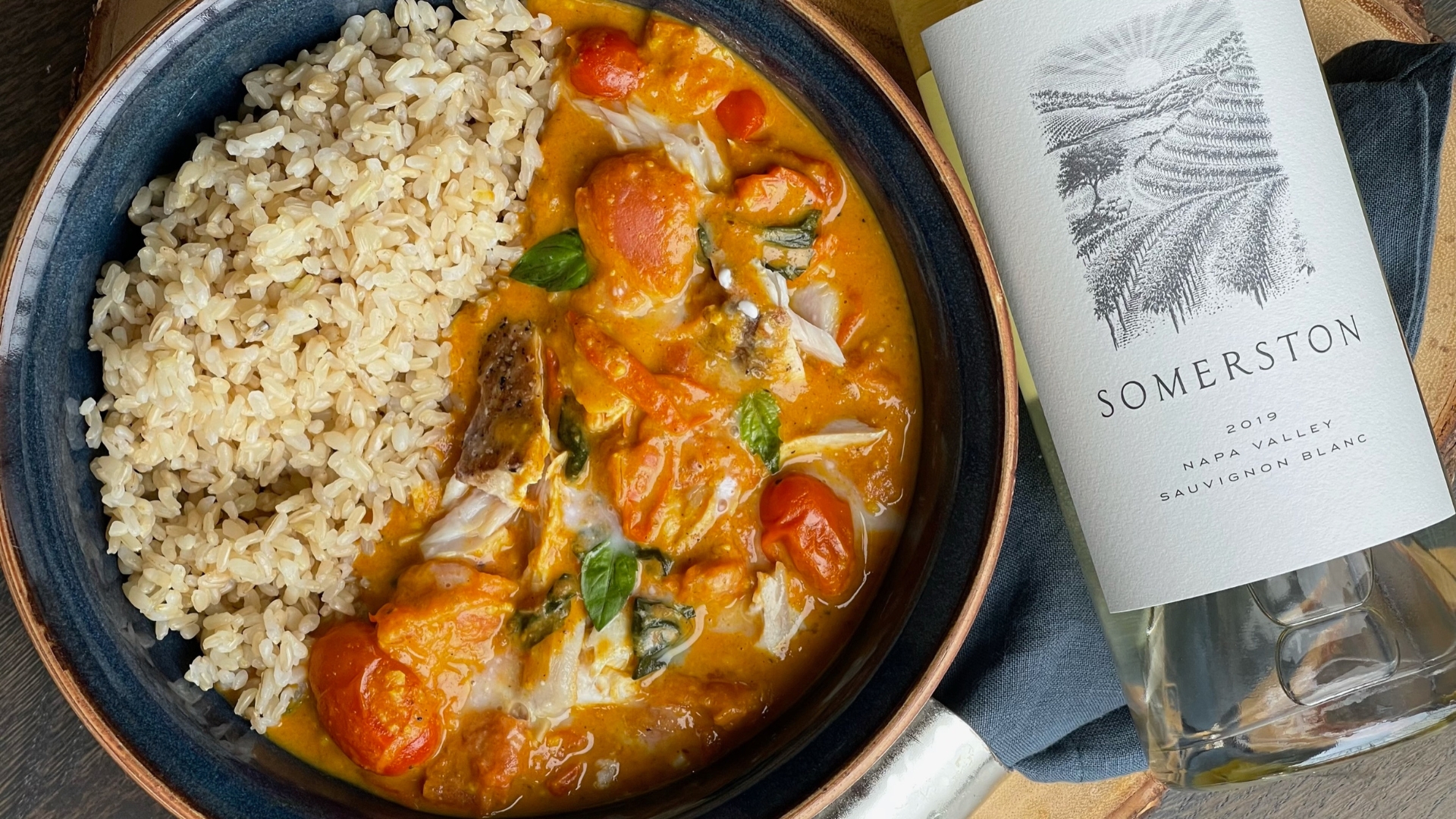 At Somerston Estate, we believe that pairing the right food and wine can elevate any meal. When it comes to maximizing flavor and creating a memorable experience, there's no better combination than food and wine. To help inspire your inner chef, our Estate Manager, Annamarie, has shared a few of her favorite family recipes for you to recreate at home. She has chosen three recipes that highlight our Somerston Sauvignon Blanc and Somerston Stornoway, but be bold and try serving them with any of your favorite wines.
A weekly staple in her home, Sauvignon Blanc and Oven Fried Mustard Chicken is an excellent example of a mouthwatering food and wine pairing. The combination of Sauvignon Blanc and the chicken accentuates the freshness and acidity of the white wine. Meanwhile, the vibrant, acidic quality of Sauvignon Blanc helps cut through the natural fats present in the chicken. It also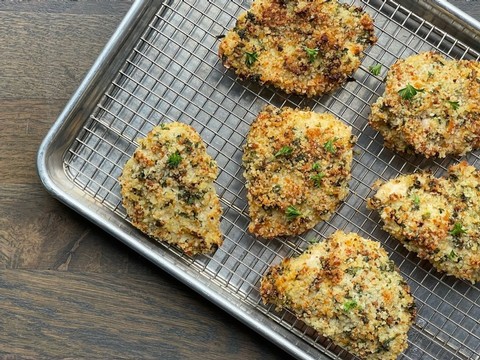 brings out the flavors of the herbs used in the oven-frying process, and its fruity character can provide a nice contrast to the crisp texture of the fried chicken. This wine's bright acidity will also help refresh the palate after each bite, making it a perfect complement to this dish.
Another great recipe to try is Poached Cod in Tomato Curry. Pair this with our Sauvignon Blanc, which provides a crisp, light flavor that perfectly complements the rich tomato sauce while its acidity helps cut through the fish's natural oils. In addition, the fruity notes provided by the wine help to enhance the sweetness of the tomato sauce, making it even more enjoyable. The wine's light body can match the delicate texture of the cod, making for a harmonious pairing with the dish.
Another delicious pairing is Stornoway and Weeknight Porchetta. Our Stornoway is a medium-bodied and robust red wine, and its subtle tannins and dark fruity flavors pair perfectly with the fatty and savory porchetta. The medium-bodied nature of this wine is the perfect foil for the delicate flavors in the dish, creating an exquisite balance of taste that is sure to leave an impression. This 2013 Stornoway has soft tannins, a hint of sweetness, and bright, fruity aromas. There is an added complexity when the flavors of the savory porchetta and the sweet red wine interact on the palate. Furthermore, the wine's tannins help cut through the porchetta's fat, making it an excellent pair. Ultimately, the savory porchetta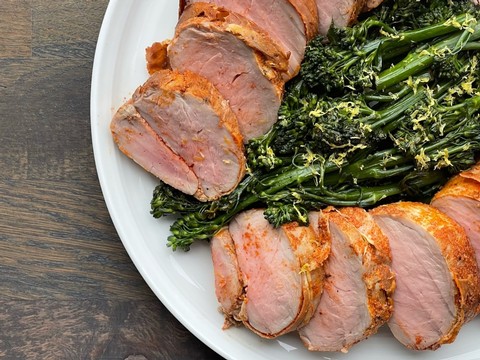 and the mild but flavorful Stornoway make it one of the ideal pairings.
When it comes to food and wine, the possibilities are endless. With the right pairings, you can bring out the best flavors in any dish while allowing each element to shine. By choosing wines that complement the flavors of the food you're serving, you can create a truly unforgettable meal that all of your guests will love. So go ahead and let your taste buds explore –the result may surprise you!
Comments
Commenting has been turned off.