Our Story
Somerston is a 1,682 acre winery estate hidden high in the eastern Vaca Mountains of Napa Valley. Established in 2007, the property is managed with the singular vision of becoming one of Napa Valley's greatest estates. The estate has 230 acres of sustainably-farmed vineyards with 154 unique vineyard blocks, from which two distinct wine brands are produced – Somerston & Priest Ranch.
The Somerston wines showcase the highest quality single block wines on the property. With each vintage, the best sites are selected to produce distinctive block-designate wines.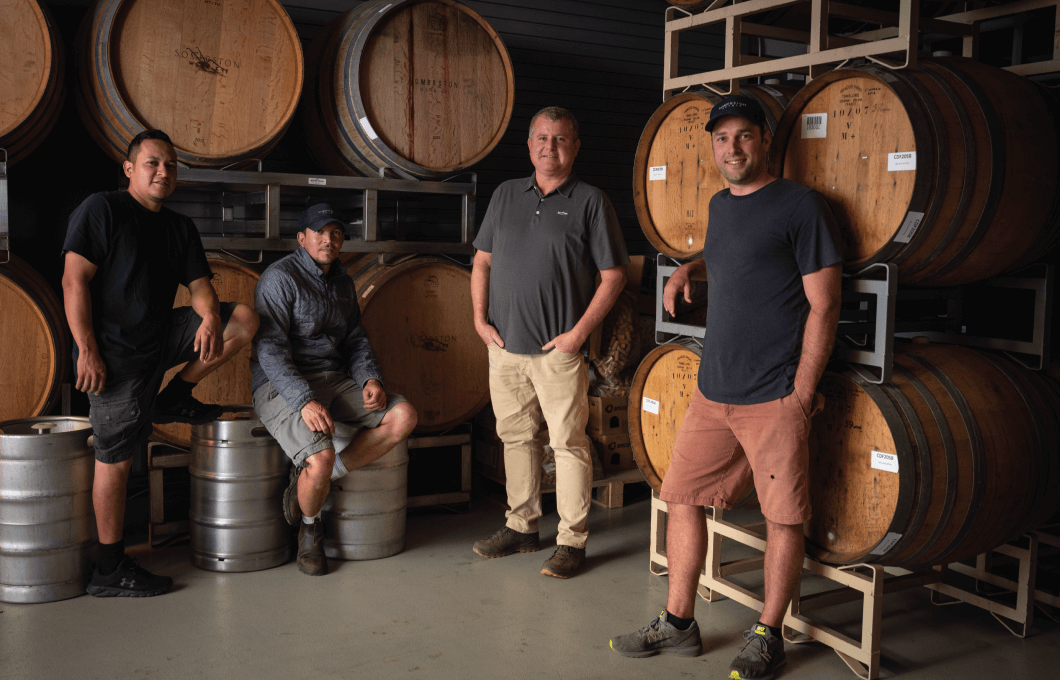 Winemaking Team - Roberto Martinez, Rodrigo Herrera, Craig Becker, and Cody Hurd (from left to right)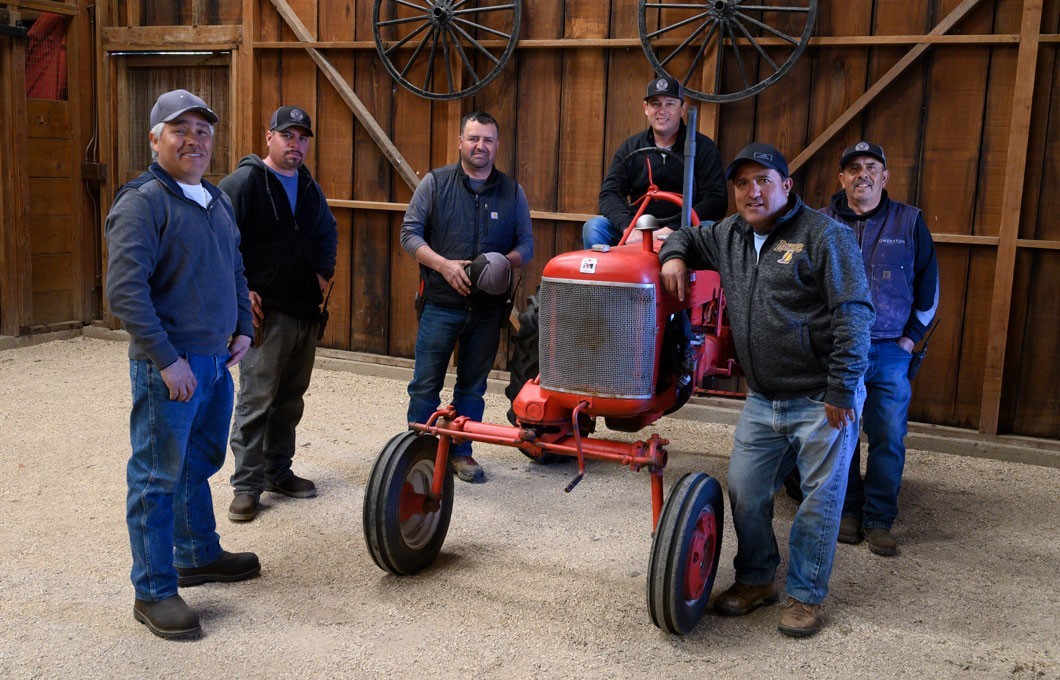 Vineyard Team - Jose Antonio Perez, Jose Carmelo Leon, Alvaro Tellez, Jake Knobloch, Serafin Tellez, and Daniel Ramirez (from left to right)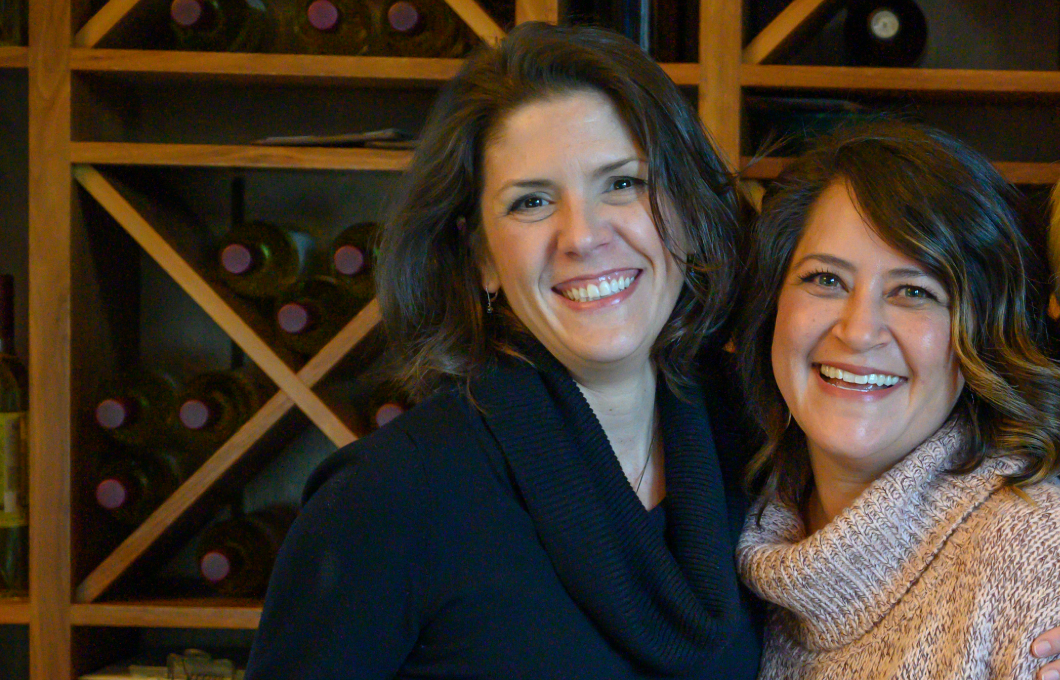 Sales and Marketing - Margeaux McLain and Melissa Jackson
History
What began as two historic properties, has been merged to create one singular vision for the future. Follow us in our journey to create the ultimate Napa Valley legacy.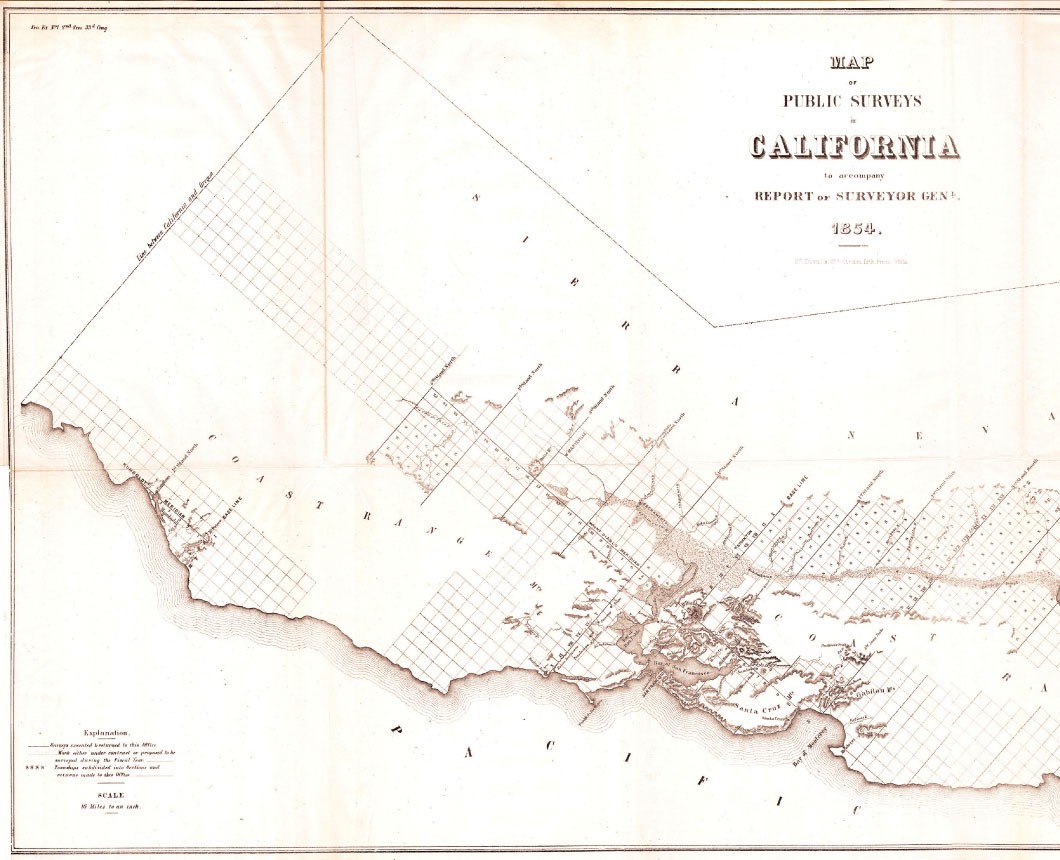 In 1869, Joshua James Priest, who came to California in 1849, bought 692-acres of Rancho Catacula called Soda Valley or Priest Ranch.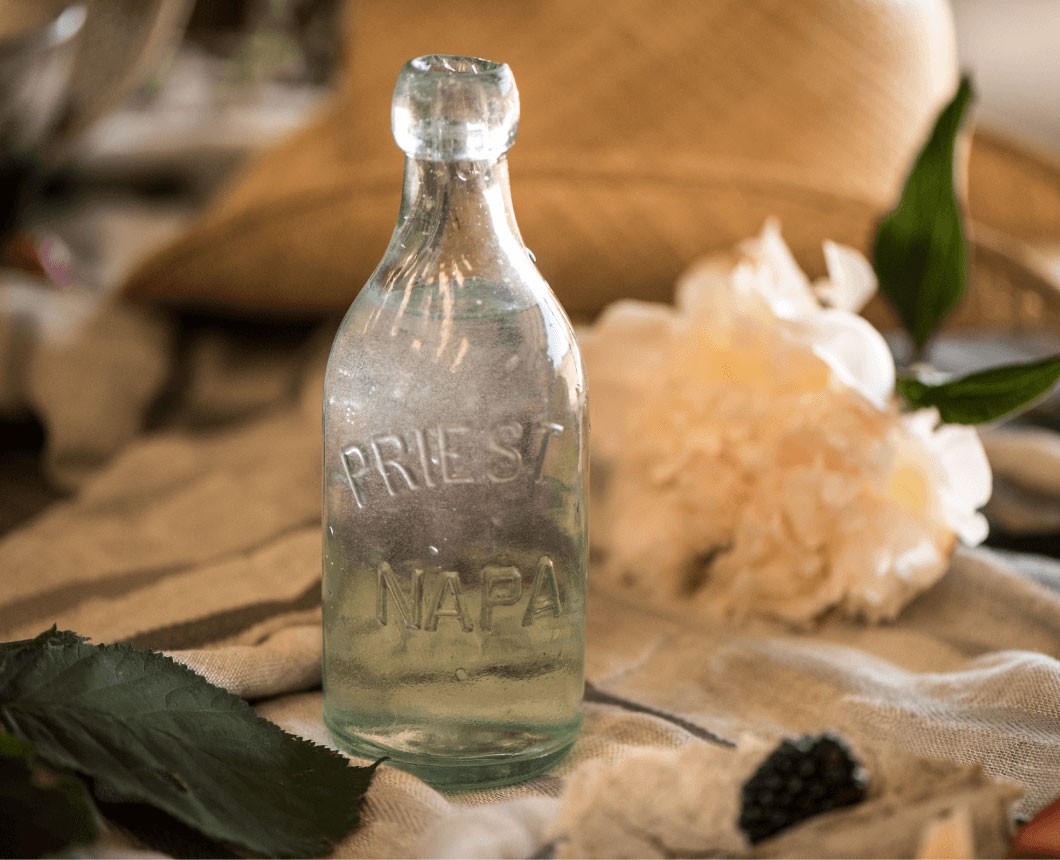 A few years after settling the estate, the Priest family worked with Calistoga Water to bottle Priest Natural Soda Water. This bottle and many more can still be found at the estate when hiking the 1,682-acre property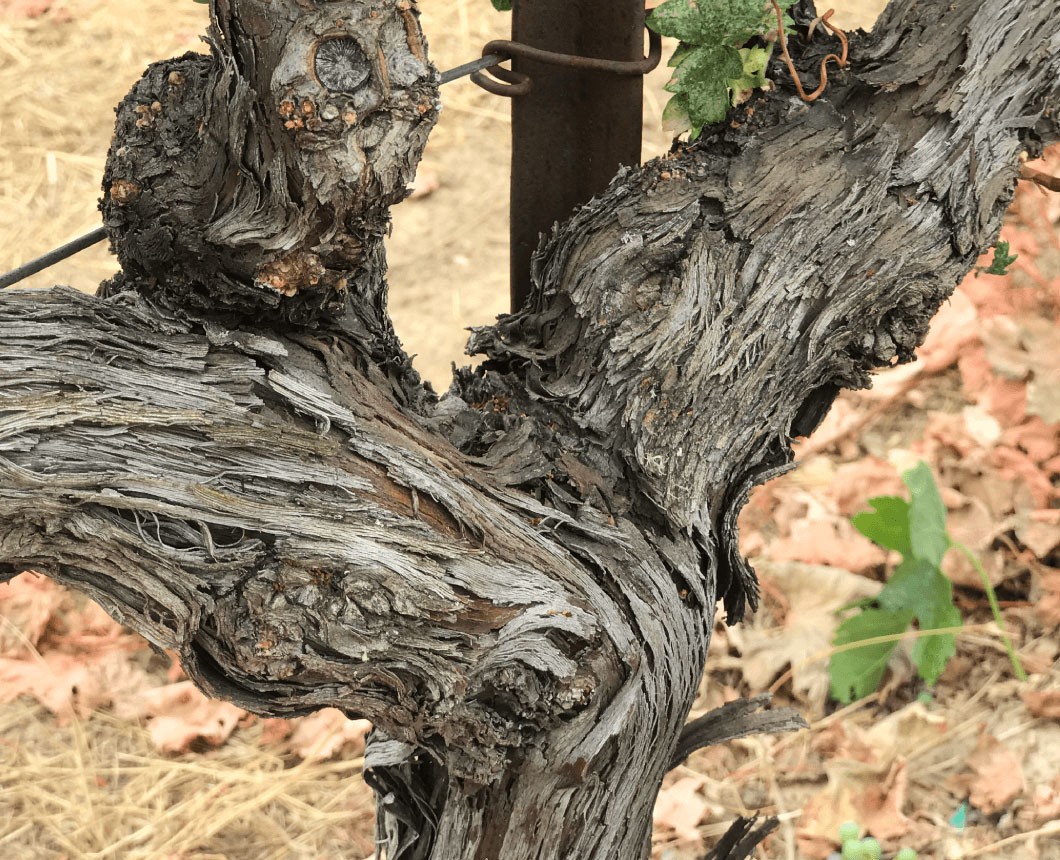 First vineyard planted on historic Elder Valley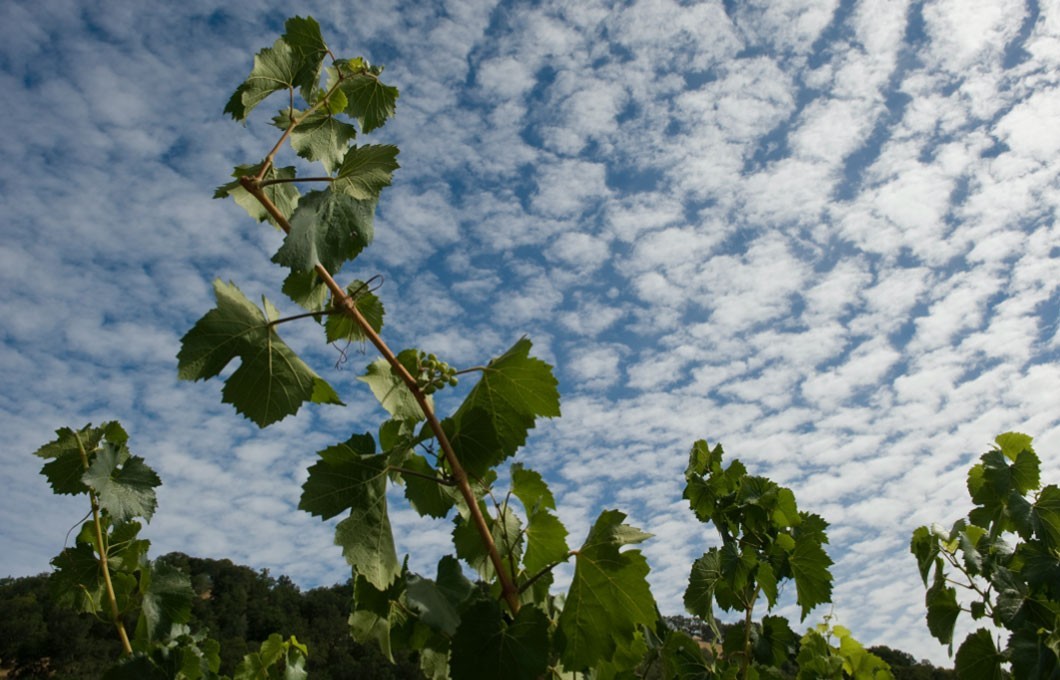 The first vineyard was planted on the historic Priest Ranch side of the estate.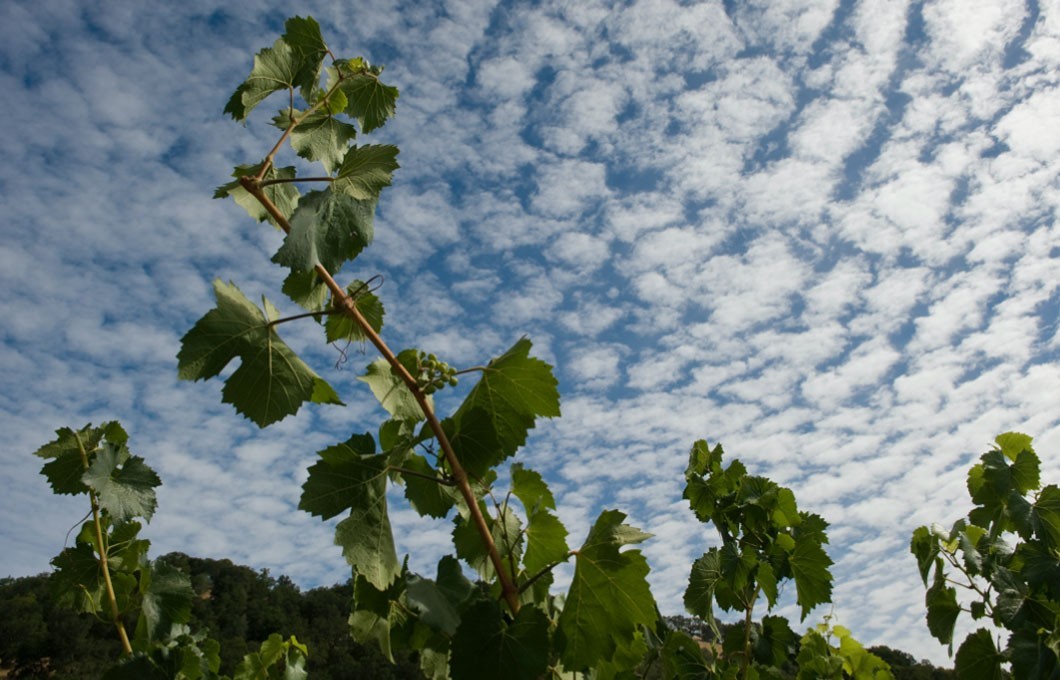 Somerston Vineyards acquired the historic Priest Ranch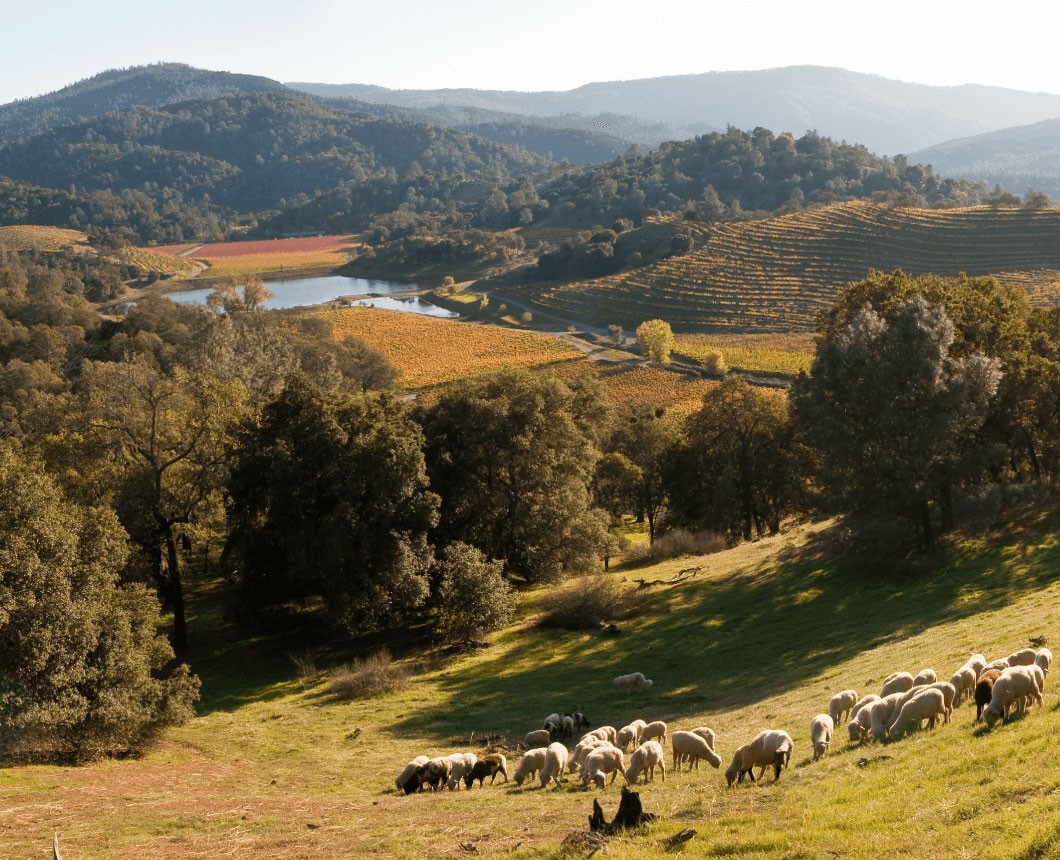 Somerston Vineyard acquired the historic Elder Valley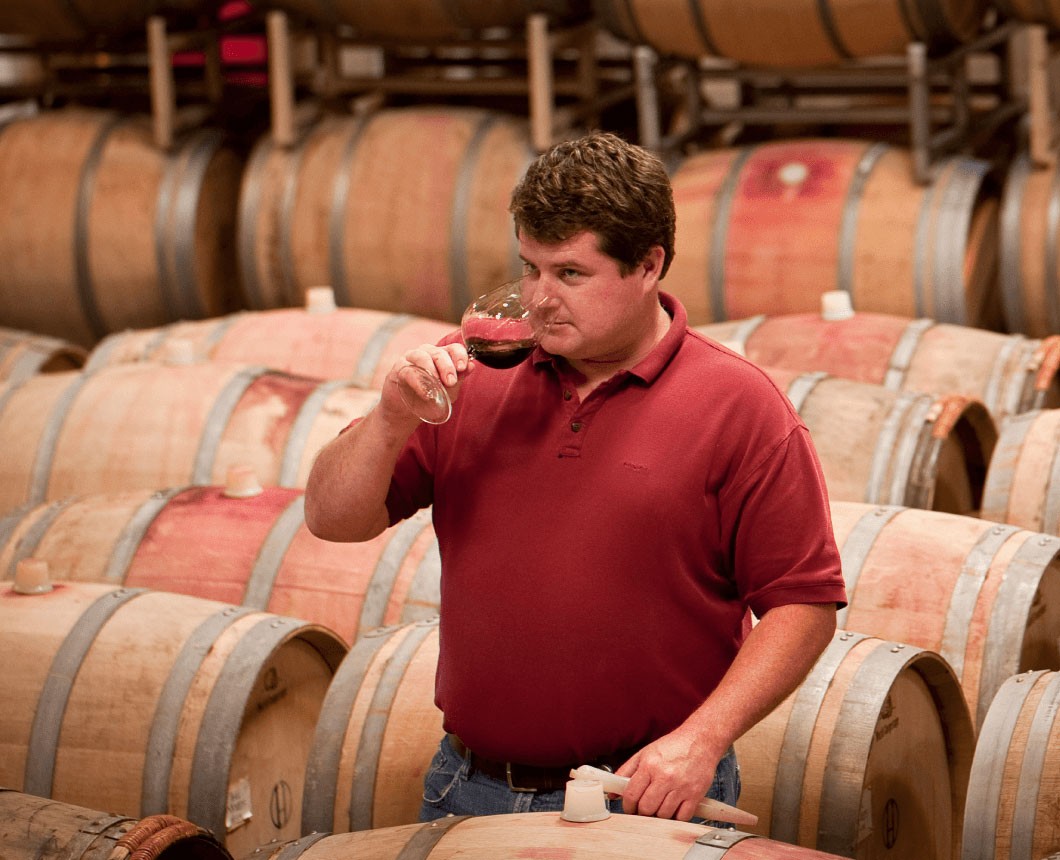 The first wine was produced by Somerston Estate with Winemaker Craig Becker.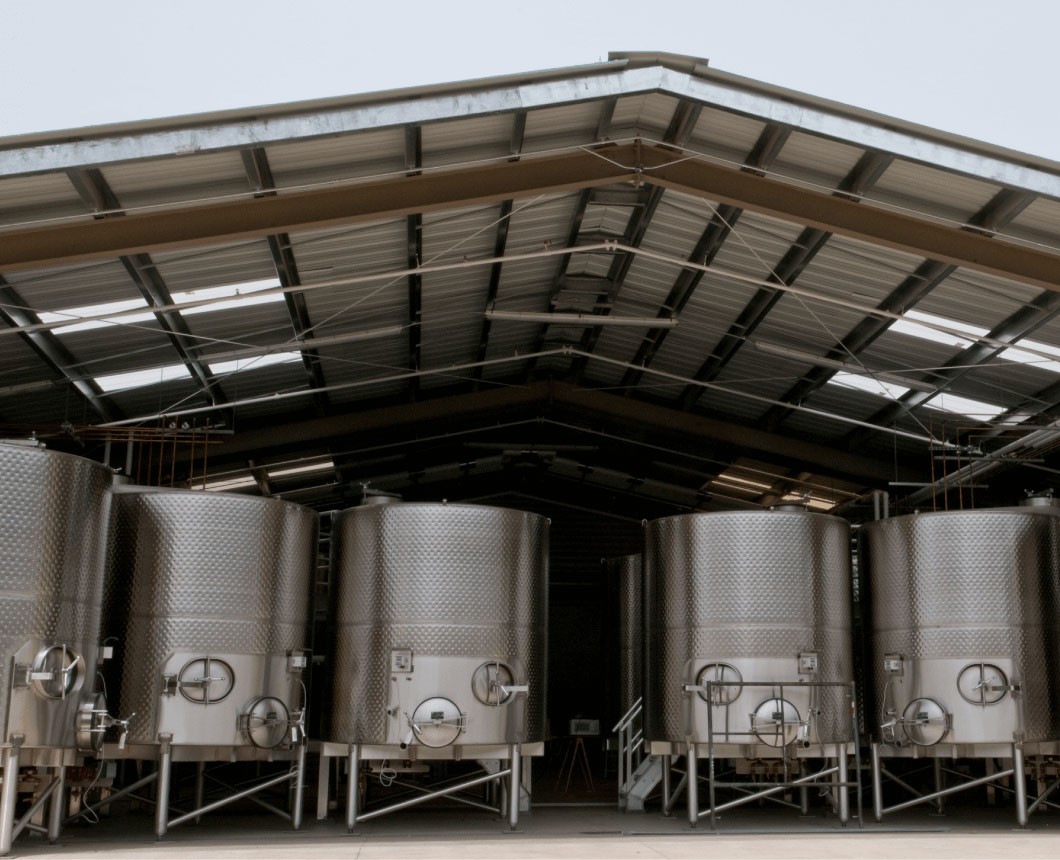 Winery completed at Somerston Estate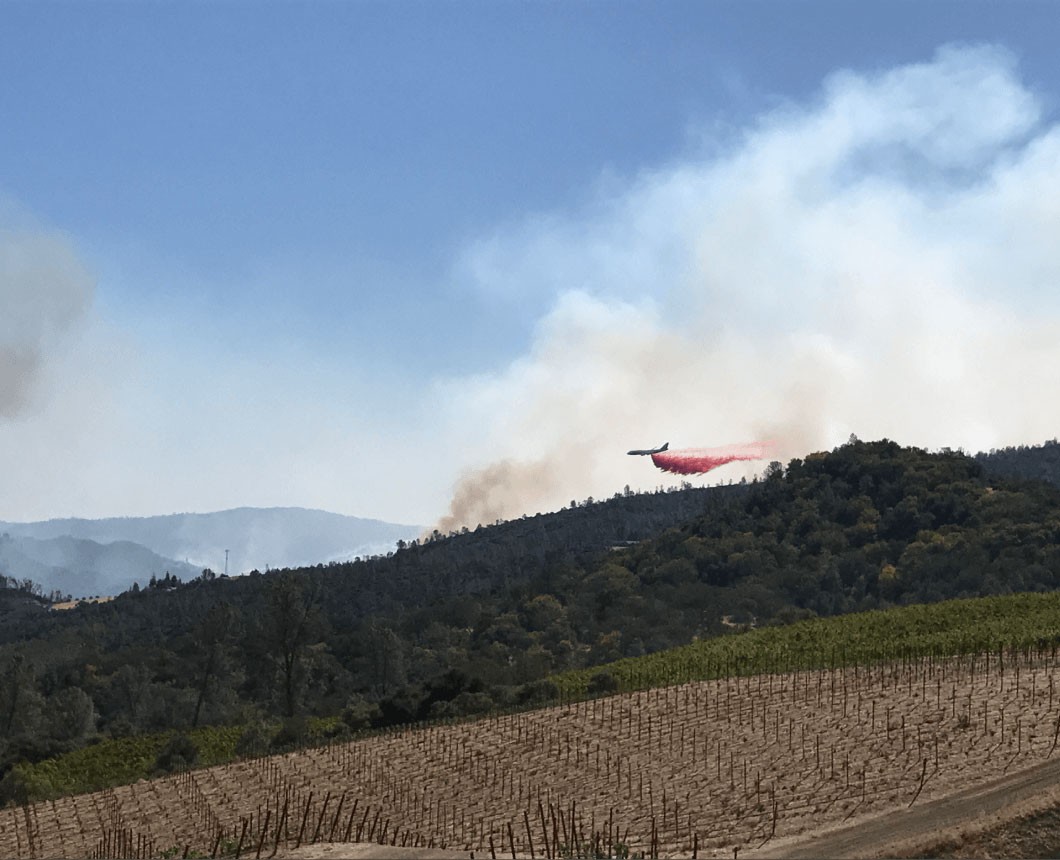 When 2017 fires raged through the region, we lost the entire vintage due to smoke and ash in the vineyards. The decision to forgo the 2017 vintage came as a result of testing and tasting the grapes. As you all know, we take so much pride in all we do and will make no compromises with our wine production.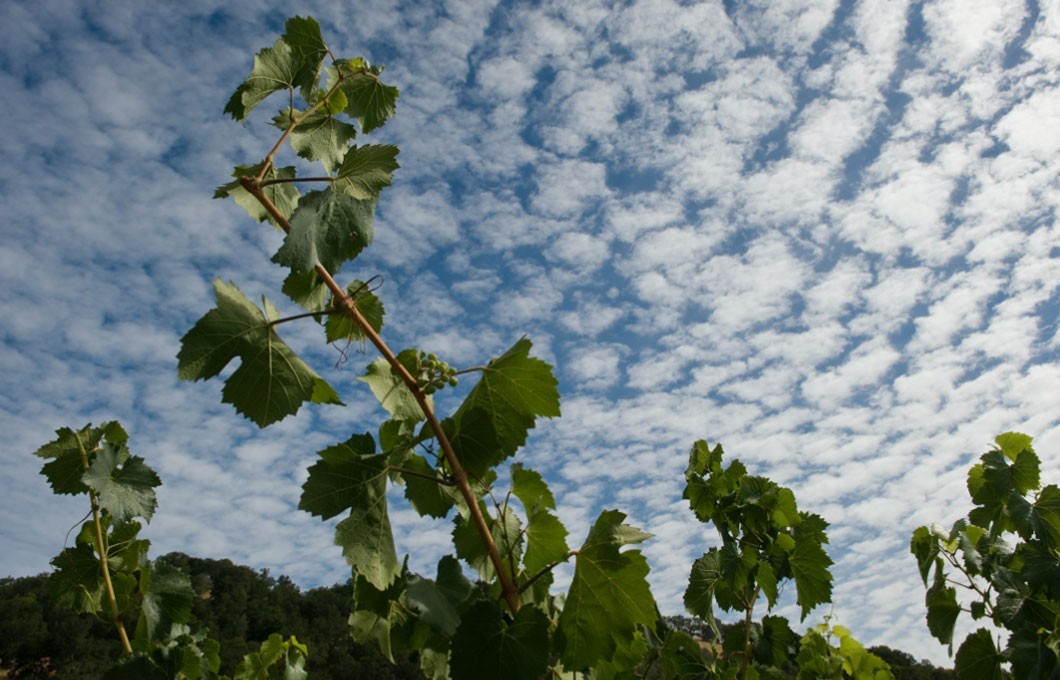 In April of 2020, Somerston Estate acquired an additional 62 acres of the historic Priest Ranch.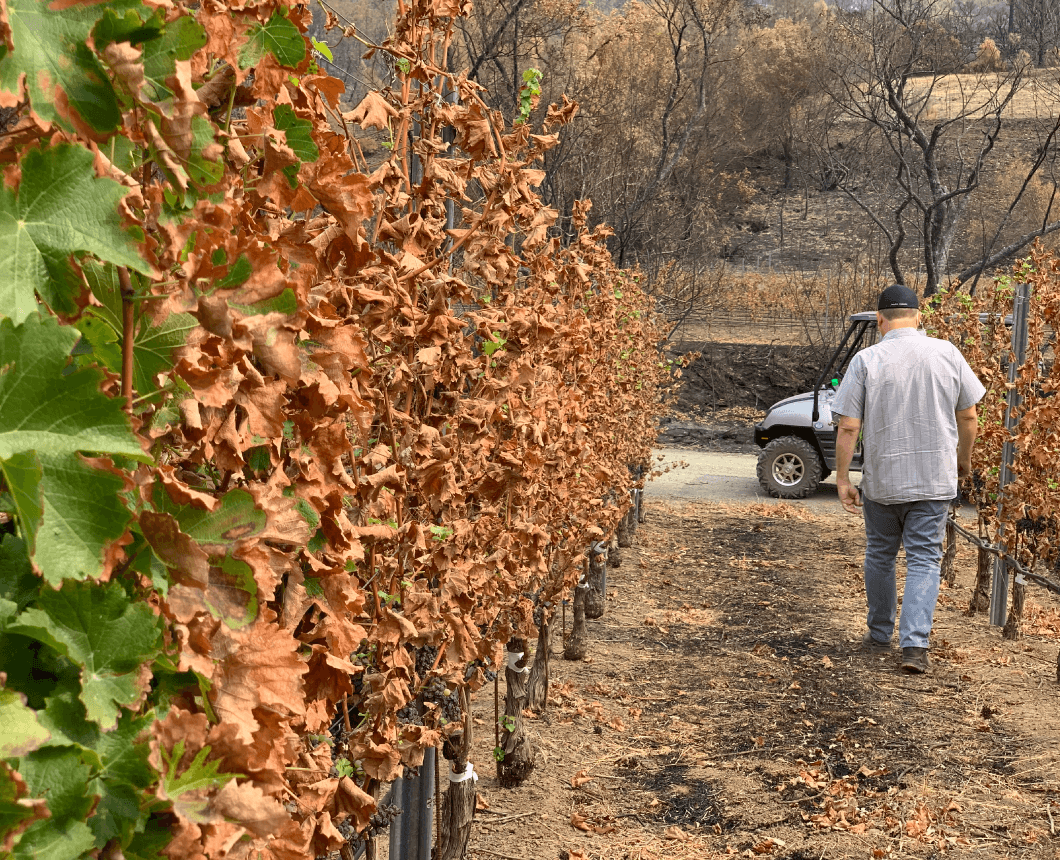 Somerston Estate announced that they would not harvest any fruit from the 2020 vintage due to smoke damage from Northern California's Hennessey Fire.
"At Somerston, we take pride in the grapes we grow, sell, and vinify. We make no compromises," says Craig Becker.