Welcome
Somerston Estate is a hidden gem high in the eastern hills of Napa Valley, where our world-class wines are produced from 242 acres of vineyards. The sprawling hillsides are a striking image of what farming in the valley has looked like for decades.
The estate is a celebration of our partnership with the land. Through a sustainably managed and carefully balanced farming eco-system, we aim to create wines that convey the distinctive sense of place arising from the harmonious balance of 'the people', with 'the land.'
Somerston Estate has been farming the 1,682 acres since 2006 and has worked diligently to replant the 240 unique blocks to varieties that thrive in the many microclimates and soil types of the land. What began as two historic properties, has been merged to create one singular vision for the future.
We invite you to discover this unique connection for yourself and to experience this rare interacton in an even rarer place within the Napa Valley.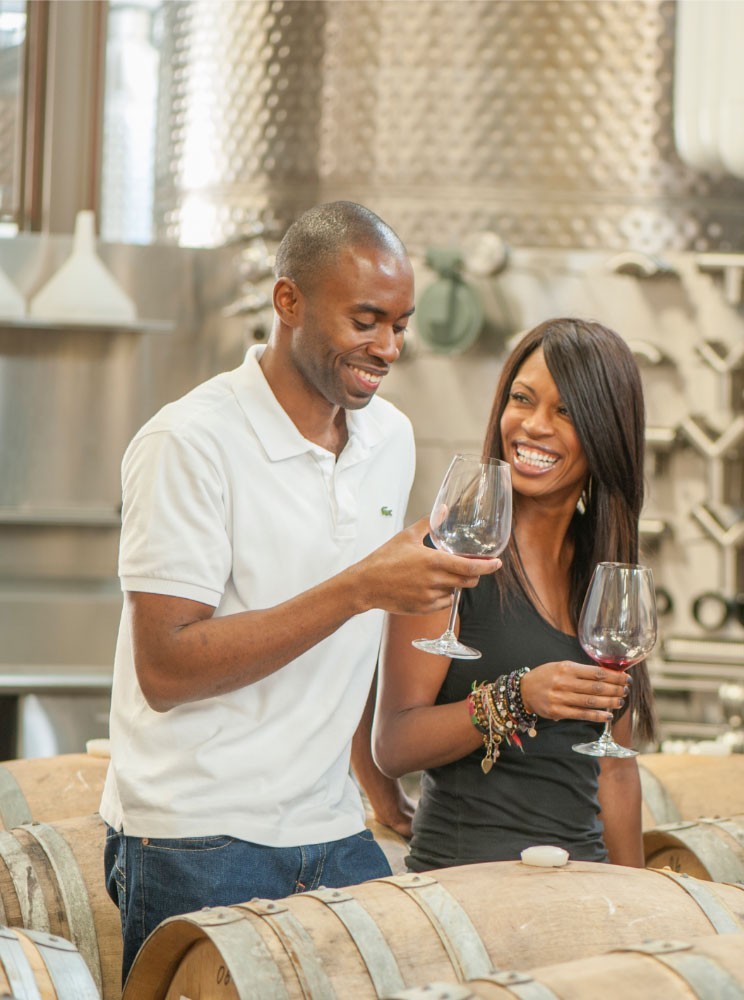 Visit
Discover the source of our single block estate wines in the eastern hills of Napa Valley.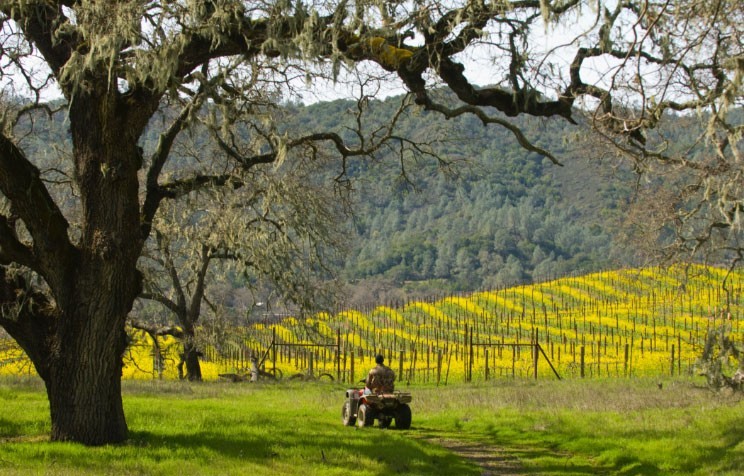 The Estate
The 1,682 acres is home to 244 acres of sustainably farmed vineyards, our winery, and natural surroundings.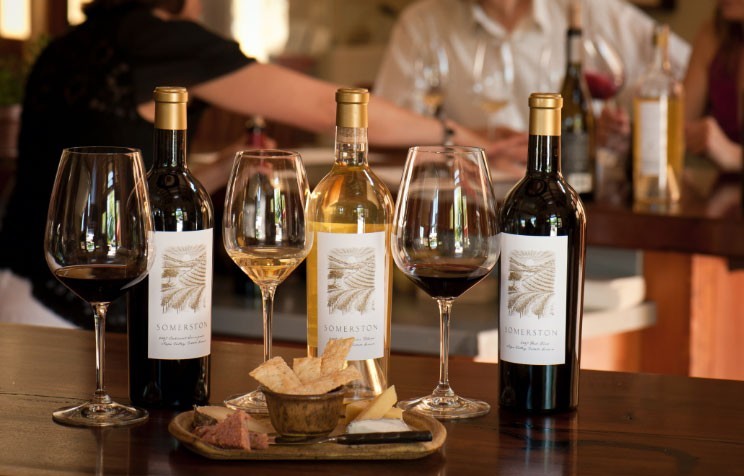 Our Wines
Our estate wines are carefully selected from the best individual hillside blocks year to year.