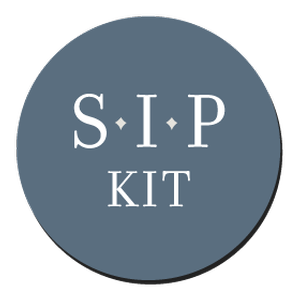 Tasting Kit: The Red Collection
FOR A LIMITED TIME, enjoy special pricing on these four SIP virtual tasting kits when you book a private tasting with one of our Wine Specialists online. Better yet, share this offer with your friends, and we can create a virtual tasting party online.
With grilling season just around the corner, any of these three wines would be the ultimate partner to a ribeye or pork ribs. This kit includes a 750 ml bottle of 2016 Mauser, 2016 Double Barrel, and 2014 Coach Gun.
Use the promo code VIRTUAL at checkout for 45% off kits. Once your order is placed, we will contact you to coordinate the best date and time to taste. It's as simple as that!